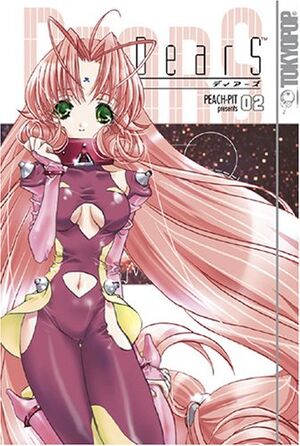 Was It Too SmallEdit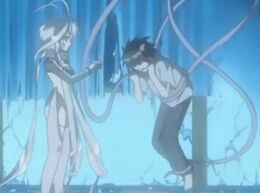 Takeya screems.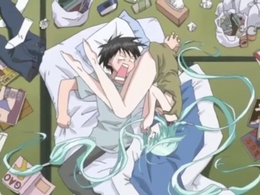 Takeya wakes up and his face is right Ren butt.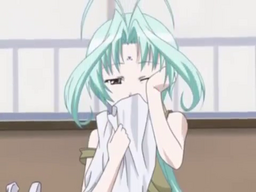 Ren Wakes Up.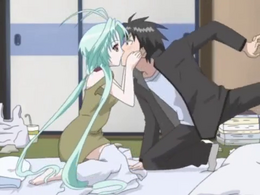 Ren Kisses Takeya
Neneko is outside Takeya door.
Gotta go to school and Not Get Caught
Edit
Takeya runs outside his to meet Neneko so she doesn't see Ren.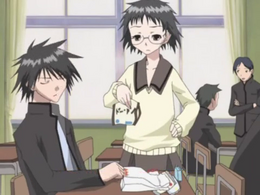 Takeya looks at the WEB page of all the known DearS to see if Ren there.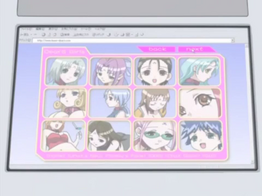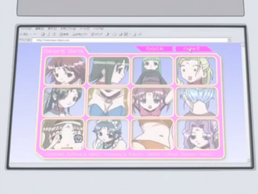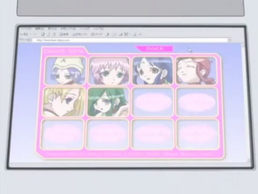 Go Home With Food
Edit
Takeya goes home with some food.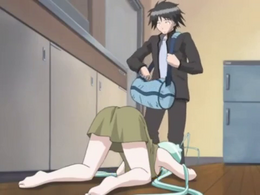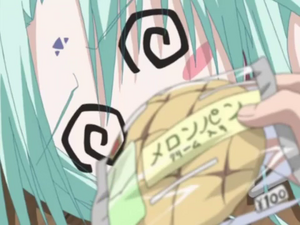 Takeya fall on to Ren trying to pick her up. Neneko comes in.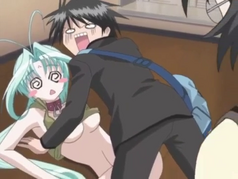 Takeya gives Ren food.
Neneko ask Ren questions, but doesn't she doesn't understand. Ren touches her triangle on her collar.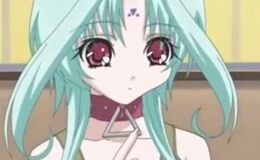 Clothe start to appear on her body.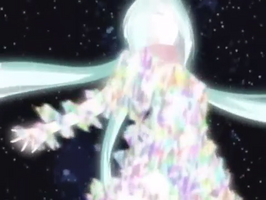 Neneko looks at Ren outfit.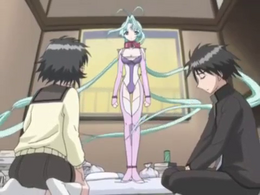 Neneko takes a closer look at Ren and noticed she is a DearS.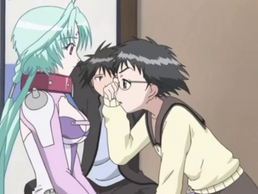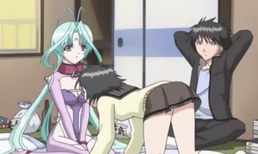 Neneko takes a even closer look at Ren.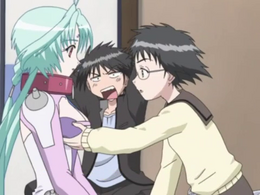 Neneko check out Ren boob to see if they are real.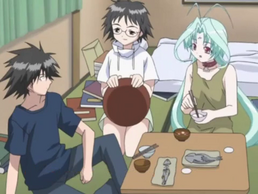 Neneko tells Takeya he needs to take care of Ren.
Learning
Edit
That night Ren sit in front of all the books they got for her to learn Japanese.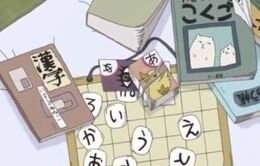 She puts her hands out in front of her and all the books and information float around her as she absorb the information .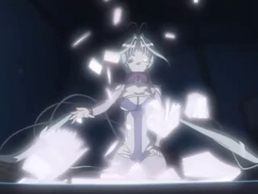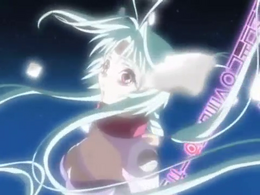 They Go out to get Clothe
Edit
Ren needs clothe that are not DeasrS outfit.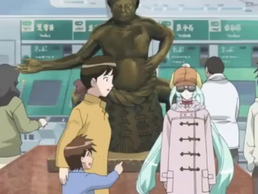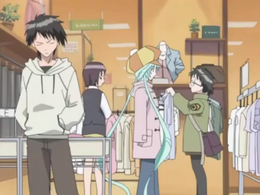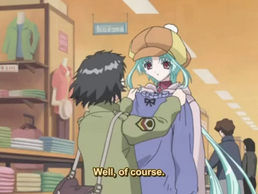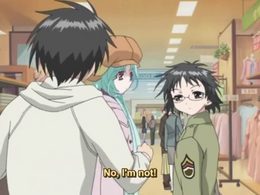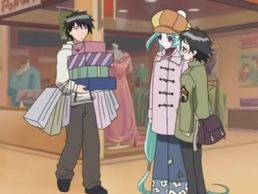 Has a new outfit.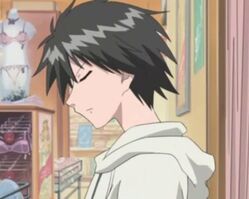 Takeya waiting outside the dressing room.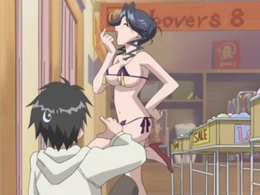 Mitsuka comes out of the other dressing room checking her new outfit.
It was a very skimpy bikini. Start talking to Takeya. Takeya freak out.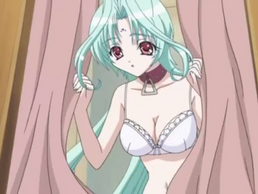 Ren looks out from the dressing room in bra and pantie.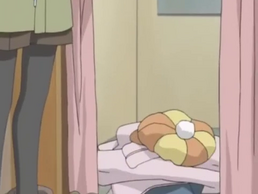 Ren takes off when Takeya is not looking.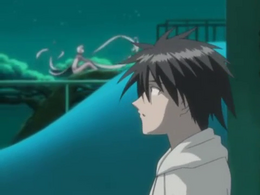 Takeya find Ren in the park on top of a monkey bars.
Principle conclude talks with the DearS.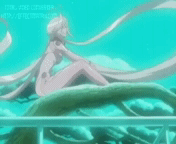 Ren in the park on top of a monkey bars.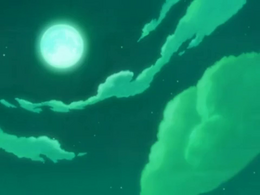 Ren point to the moon and say look like a bun.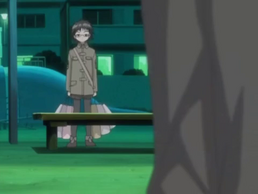 Neneko find them in the park and has all the stuff they bought.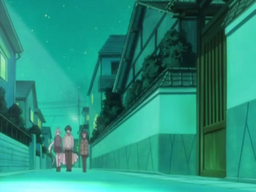 They head on home.
Community content is available under
CC-BY-SA
unless otherwise noted.